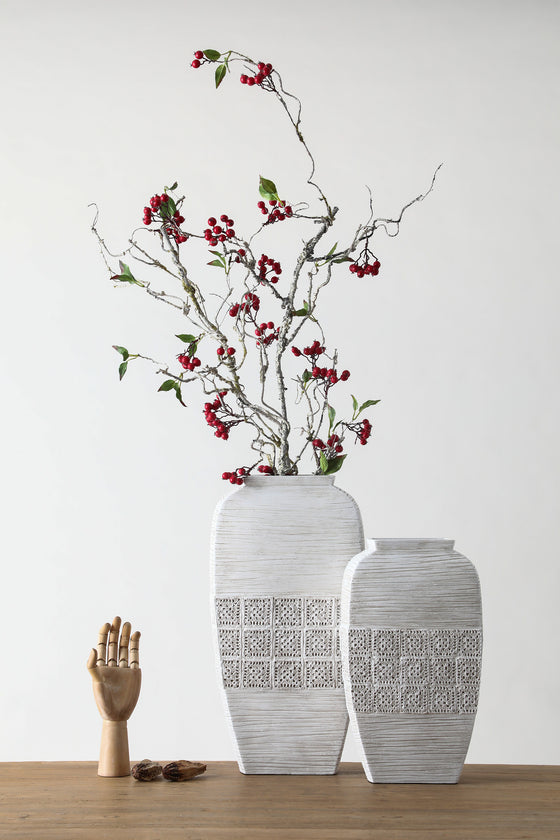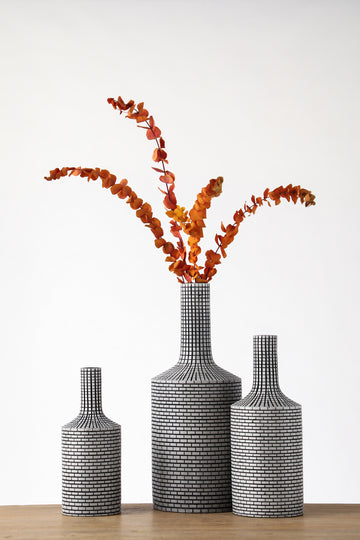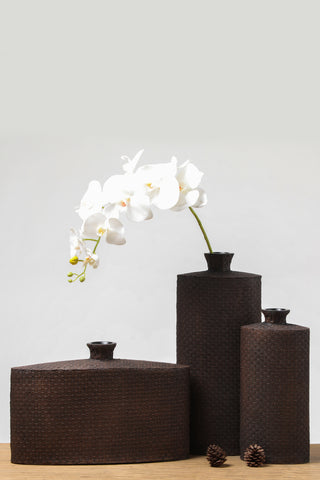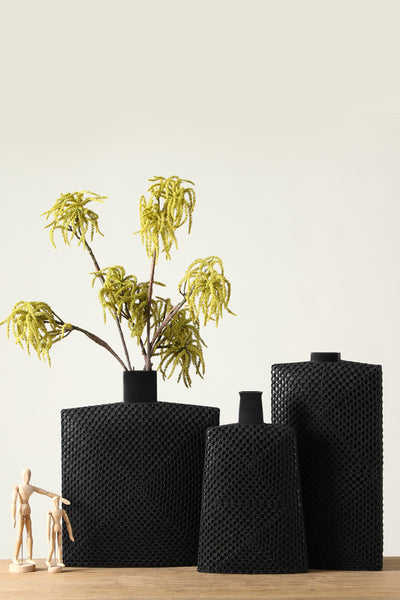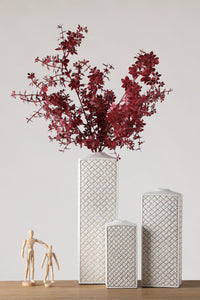 Winter Special!
2023
Discover our Winter essentials to add warmth to your home/office space, incorporating rich textures and seasonal colors that reflect the season ahead.
Check out
CORPORATE GIFTING
Get the answers to your bulk shopping woes! Fill in the form below and we'll get right back to you.
Did Someone mention Artificial Plants?
Does your busy life make it difficult for you to maintain real plants and hamper your decor ideas? Look no more as we bring to you our premium range of Artificial Plants which are low maintenance and aesthetically pleasing
Explore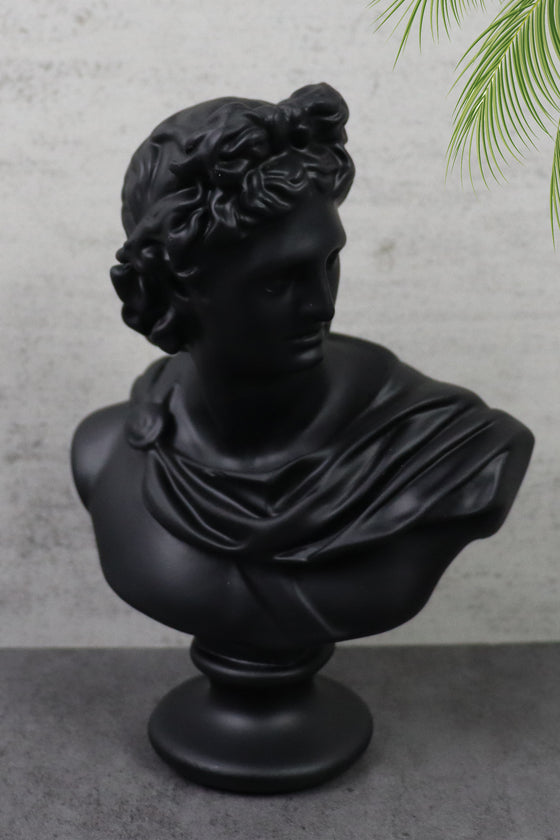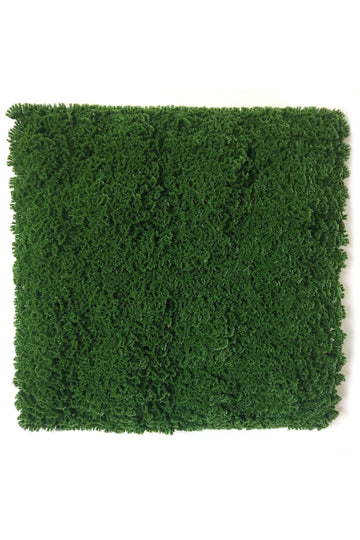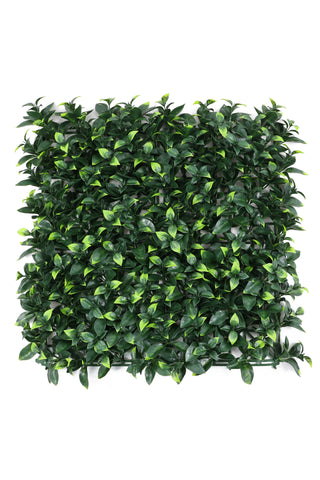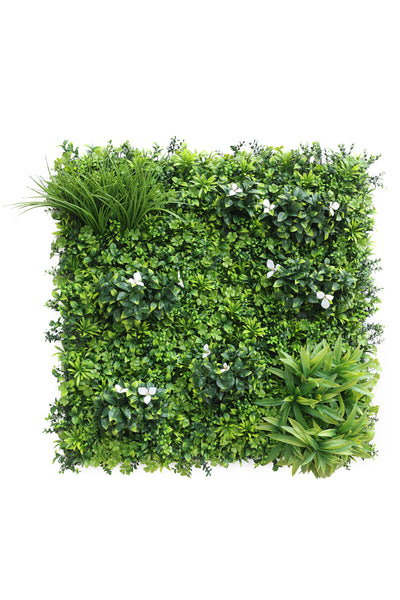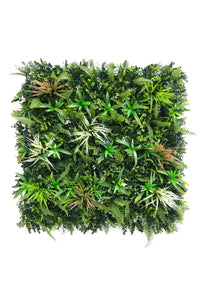 Pollination Decor
NEW ARRIVALS
At Pollination Decor, we always choose the best for our customers. In that optic, we put at your disposal all new arrival products to make your decor more attractive.
SHOP HERE
★★★★★

One of the best retail showroom in Mumbai which I saw during my mumbai visit. There are different varieties of high quality flowers & plants like sunflower, orchid, lily, peony, lotus, rose, cherry blossom, peach blossom, magnolia, ball mum, eucalyptus & much more. Really, I liked it.
★★★★★

The Best Places to buy Artificial Flowers, Plants, Creepers & Planters in Mumbai at Reasonable Price. High Quality Products. Amazing customer service. Would definitely recommend!
★★★★★

I bought 2 Artificial Bonsai from PolliNation such an amazing product and they have a variety of options to choose from.
★★★★★

Bought few plants & flowers arrangment from pollination all of the are exceptionally well made & designed.
Recommended place for artificial plants & flower arrangements
★★★★★

Wide range of artificial plants, artificial flowers, bonsai, artificial creepers, vase, pot, planters, metal stand, stand, gift box, artifact's & much more.
Quality of products are amazing they look like real.