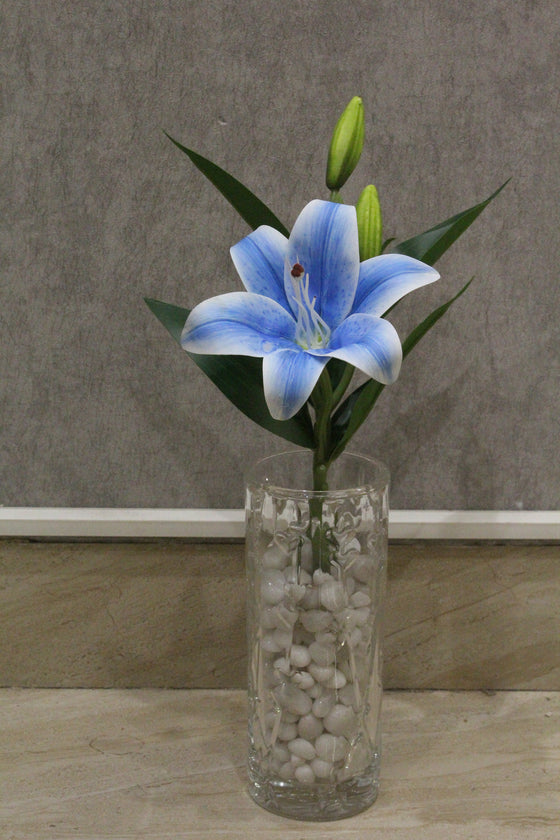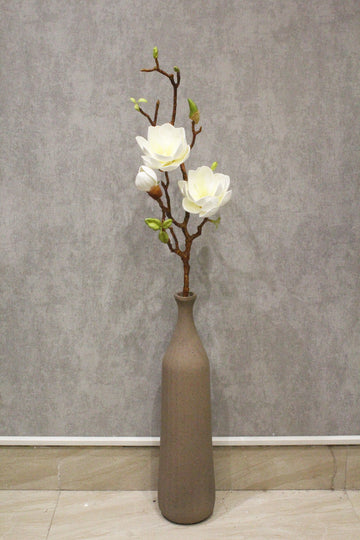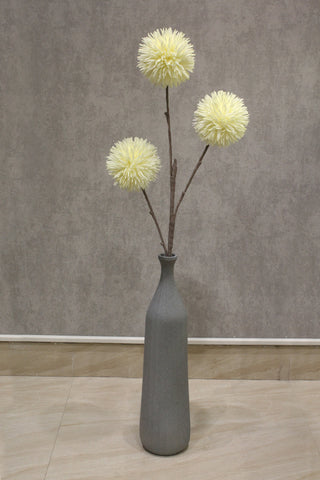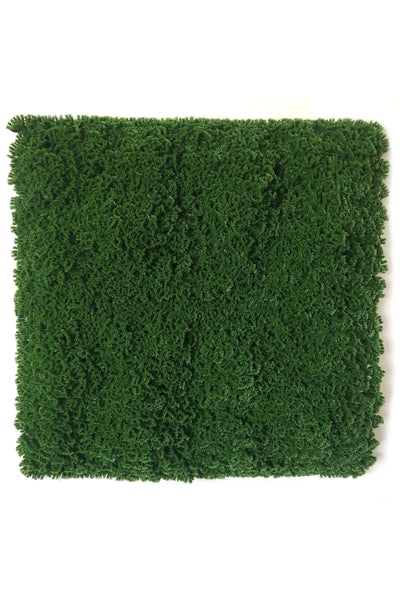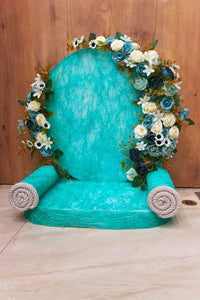 About us
Established in 2010, Pollination was started as a décor company to provide solutions to people with one consistent belief that, there's always a way to make life better & beautiful.
We strive to deliver superior quality and unmatchable service to our customers while acting responsibly towards our society.
OUR PRODUCT OFFERINGS
Over the years, PolliNation has evolved its product range to include artificial flowers, plants, creepers, planters, artefacts, and other Décor products. The one thing that hasn't changed, however, is to deliver value to our customers.
Our unwavering focus is always on delivering the best quality products to our customers
to make them proud to do business with us.
OUR SERVICE OFFERINGS
We also undertake projects for home décor, office décor, vertical garden, turf installation, flower & plant arrangements & others. With our team of highly skilled and experienced designers, we provide aesthetically pleasing & attractive design solutions to our clients.
SERVICE & QUALITY
As a décor company we always strive to provide superior quality products & fast services to serve our clients in the best possible way.
SKILLED PROFESSIONALS
We provide solutions for our client's needs with the help of our skilled & passionate team having more than a decade of experience.
VAST RANGE
We offer a broad & extremely diverse range of décor products to choose from consisting of flowers, plants, bonsai, vases, planters and other décor items.
SPACE TRANSFORMER
We help to transform your home/office space by offering excellent design, functional, quality and affordable products. With our dedicated team of professionals, we ensure your space looks unique and aesthetically pleasing.
ALWAYS ON TIME
Systematic / Diligent / Creative / Timely.
These are traits that best describe PolliNation as smooth & hassle-free transformation
is our belief.
CUSTOMER RELATIONSHIP
We believe that customers help to shape PolliNation and are dedicated to providing the best customer experience for our valued shareholders.
LEADERSHIP TEAM
We have a dedicated & passionate group of leaders who not only drive our strategy & business operations, but also help to inspire our team to think big about possible décor solutions. 
OUR EMPLOYEES
"Our employees are at the heart of the PolliNation's experience. "

We are committed to investing in their
well-being & creating a culture of belonging where everyone is valued. At PolliNation,
we encourage employees to identify areas of opportunity within the organization & propose solution to inspire positive change in the community. For us, investing in our talent is a key pillar to build the future.  
PolliNation
BE A PART OF OUR STORY
as we aspire to conduct our business in ways that will continue to earn your trust, redefining the way to do business responsibly & sustainably.